Become a Florida Gun Show VIP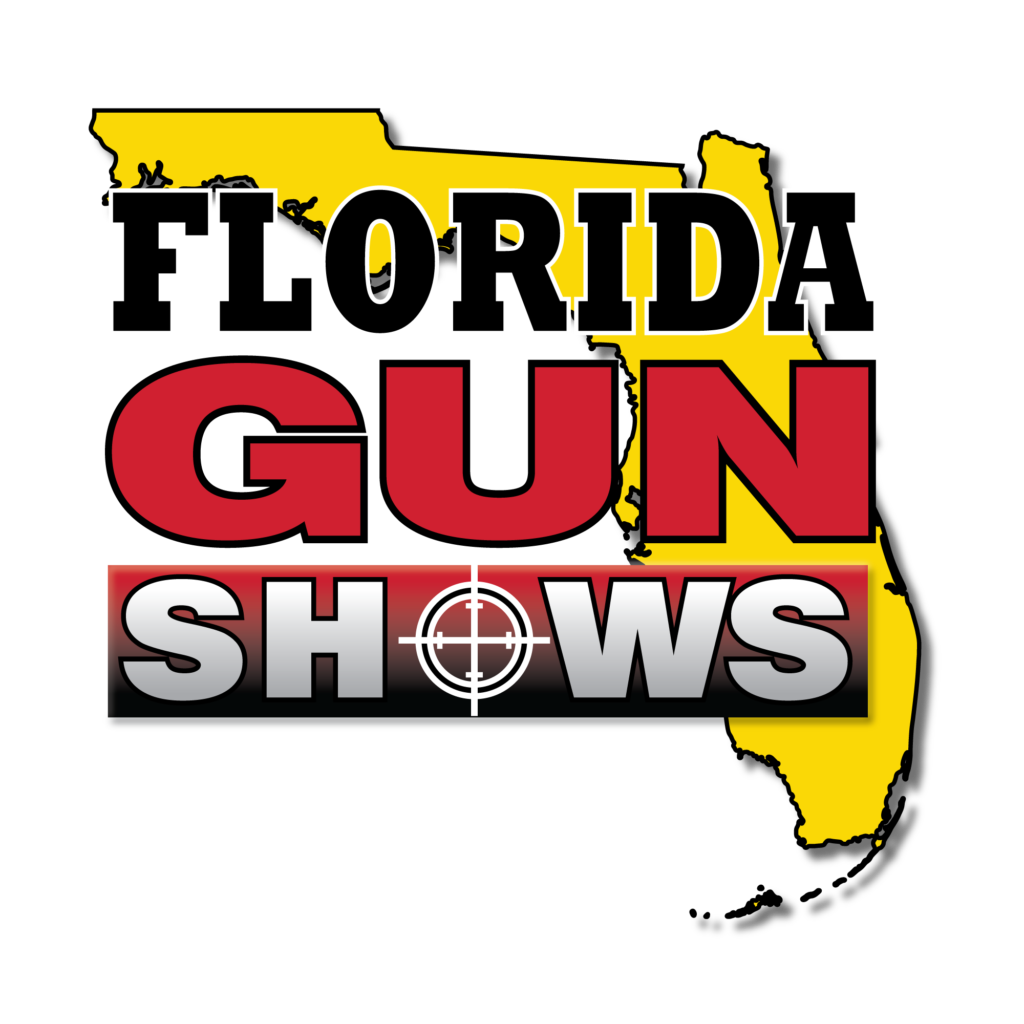 Welcome to the site of Florida Gun Shows, the largest gun show promoter in Florida. Because of our commitment to excellence and safety, as well as our longevity in this market, we have amassed the most reputable exhibitors in the state. We pride ourselves in providing the highest quality and selection of merchandise, service to our customers and best of all, you will enjoy all of this with the benefit of discount prices, too!

2A Protection, Inc., provides a self-defense prepaid legal services program. Defending yourself and your family from harm is your obligation, defending your right to use that weapons is ours. Being a member of 2A Protection, Inc., gives you:
24/7/365 access to an Attorney Emergency Hotline
You pay no attorney fees for covered actions
There are no caps on attorney fees and you pay no deductible
100% attorney fee coverage for covered events with your active membership in 2A Protection, Inc.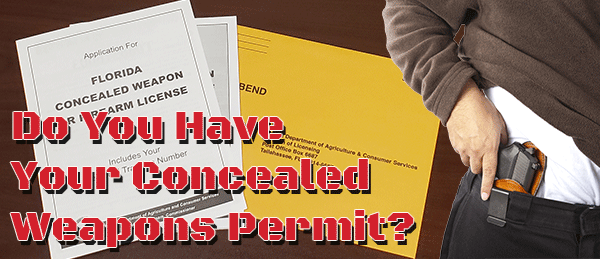 Concealed Weapon Permit Course Classes 11AM & 2PM At All Shows
Florida Gun Shows & Bulldog Tactical offer the State of Florida Concealed Weapon Firearms Permit Course at all of our gun shows. Learn from some of the most experienced and knowledgeable instructors around and obtain everything you need in order to submit your application to the state.
 **All Seats are sold at a first come, first serve basis **
Upcoming Florida Gun Shows